Industrial rotating die cutters
Die cutting comes in a variety of different methods, such as flatbed die cutting, press die cutting, laser die cutting and rotary die cutting. Rotary die cutting functions well on high volume cutting projects.
Tebra excels in designing and producing rotating die cutters, embossing rollers and the microscopic precision grinding of cutting rollers. The precise and tailored to the application finishing of the rollers cutting edge by microscopic grinding is one of our most valued specialties.
Rotary die cutter design and manufacturing
Tebra is specialised in design and production of highly sustainable die cutters, with high wear resistance and precision up to 5 µm. The customers' requirements are the base of our production approach. Our design considers the material to be cut, the roughness, the height and the width of the cut. Our machines are able to produce rollers up to a diameter of 620 mm with a length up to 2000 mm between the centres.
Rotary die cutting is beneficial for:
High volume projects of consistent cutting
Producing less waste than comparable methods
Low tolerance precision cutting
CNC application
Fast turnaround times
Multiple process projects
Die cutter recoating
Worn die cutters up to a dimension of 620 mm x 2000 mm can be recoated. Recoating a die cutter hardens and enhances scratch, wear and corrosion resistance. Apart from recoating used die cutting blades, we can also regrind used blades to work as if they were brand new.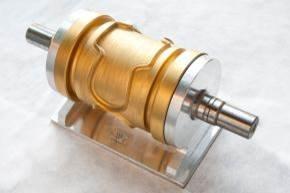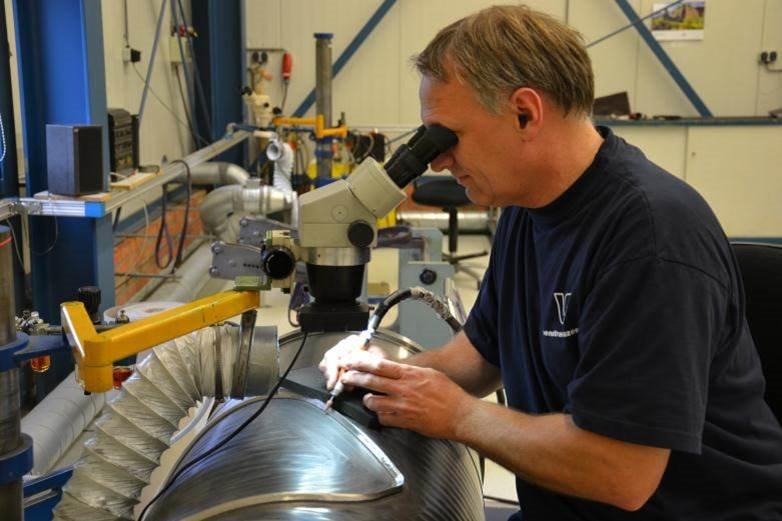 Interested in our rotating die cutters?
If you are interested in what our rotary die cutters could mean for your company, or if you have any questions about rotating die cutters or other machine blades, please contact us.