Precision grinding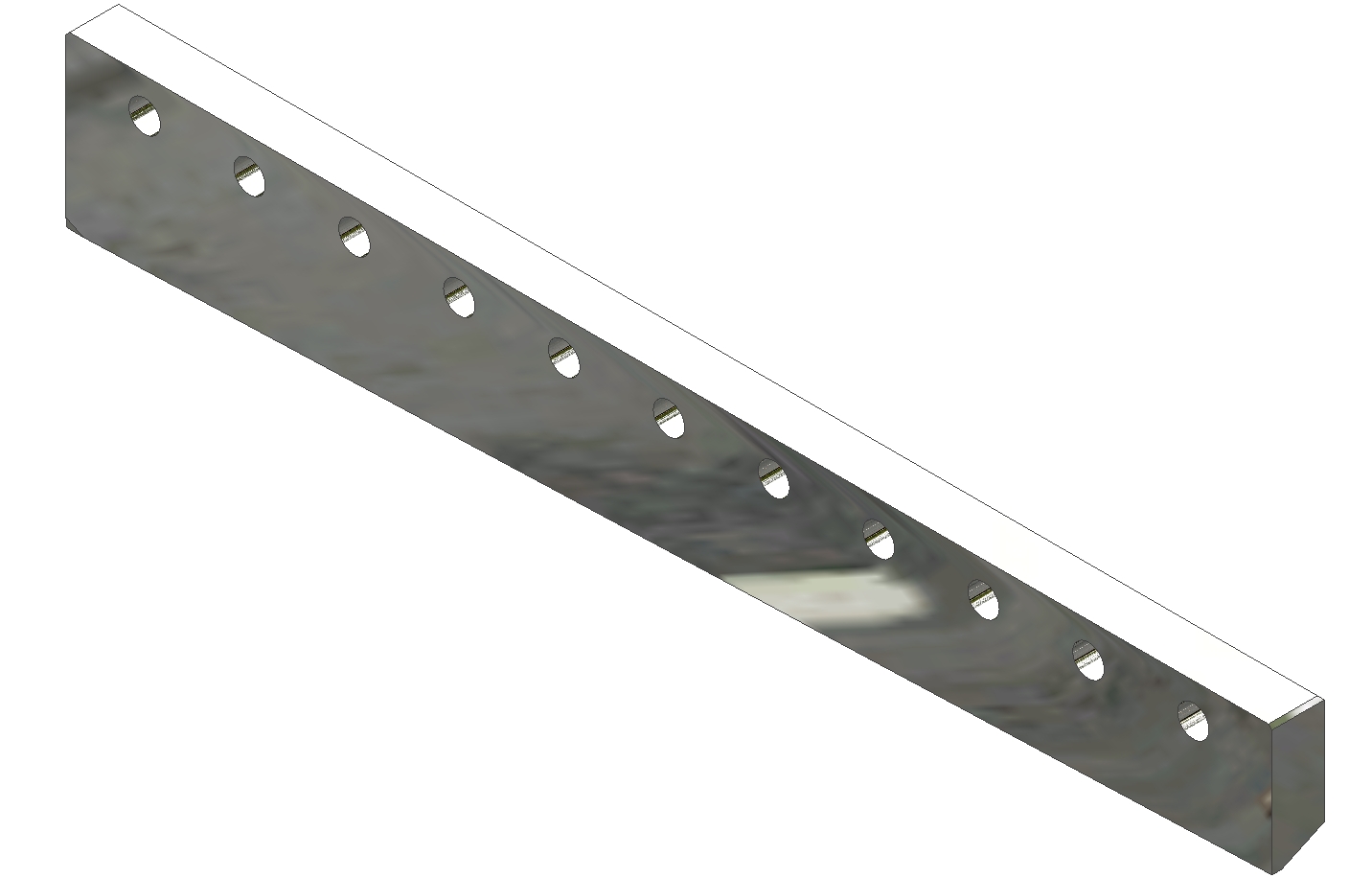 Tebra Knives can also supply you with precision grinding for all kind of objects. We grind and regrind all types of metal pieces, knives or tools for example. Your grinding job is executed with the greatest possible precision in a controlled work- and measuring environment, and remeasured afterwards using specialized measurement tools.
Solid, precise grinding
Thanks to our grinding expertise and precise processing, we are well prepared for the production of individual parts that are required to be within exact tolerances. Precise bushes, profile-ground mandrels, special guide lugs – just to name a few. Our experienced staff and advanced machinery is the solid base for precise grinding.
Ideal partner for metal grinding
Profound expertise in general grinding
Many disciplines of grinding
High quality level
State-of-the-art machinery
CAD/CAM techniques
High creativity level
Our machinery can handle the finest grinding. That, in combination with the experience of our employees, guarantees a high quality precision grinding result. We make sure your objects look perfect. If it is about new or refurbished metal, every object leaves our factory as if it were new.
Need precision grinding?
If it can be ground, Tebra can grind it. Precision and sharpness guaranteed. If you have any questions or want further information regarding precision grinding, please contact us by phone or fill in the below form. We will contact you as soon as possible.