Vegetable Processing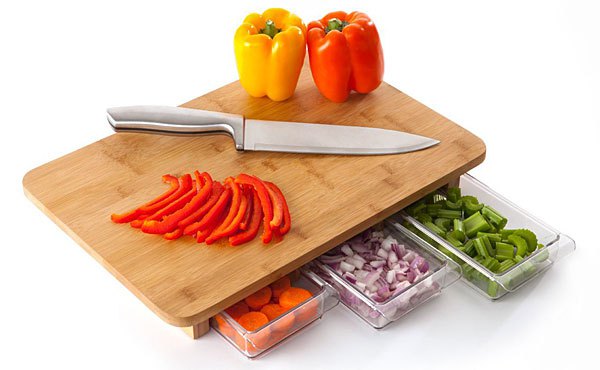 Tebra supplies blades for cutting machines produced by various manufacturers. We can provide a broad range of stainless steel knives. The applied materials are available in different qualities. We make the right choice for specific applications in consideration of the intended use.
Our processing is aligned to achieve the best wear resistance while retaining high ductility at the same time. Self-evidently, we also ensure the blades 'rust-proofness'. Materials that are exposed to extreme conditions will be specifically tempered and treated to become even more rust-resistant.
Of course we will also make sure the blades become sharp enough to slice the vegetables as clean as possible. The vegetables' shelf-life will thus be extended and their physical appearance will be more attractive for consumers. Our blades are washed before being packed. This serves to ensure that you will experience a clean cut all the way.
Vegetable processing blades
The knives used in this branch that we can supply: